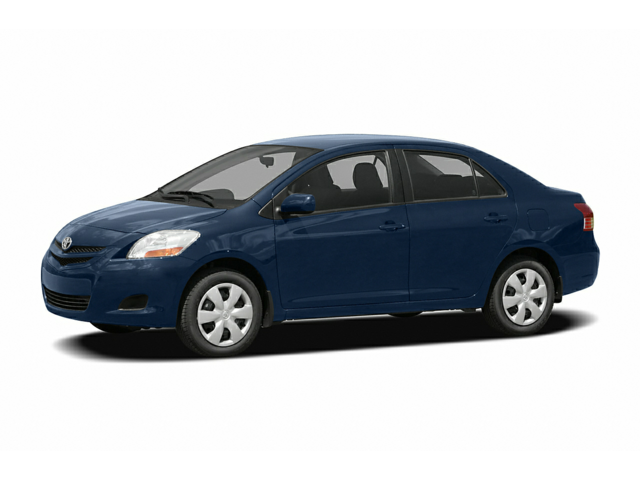 Services Performed
COMPLETE
MULTI POINT INSPECTION
REMOVED & REPLACED FRONT-LEFT CV AXLE. COMPLETE.
PERFORM REAR BRAKE JOB REPLACE REAR BRAKE PADS AND REAR BRAKE ROTORS. ROAD TEST VEHICLE.
TECHNICIAN PERFORMED A MULTIPOINT INSPECTION, AND AFTER INSPECTING THE VEHICLE, THE TECHNICIAN RECOMMENDS: REPLACEMENT OF BOTH FRONT TIRES (185/65R15) $138+TAX (ADVANTA) $145+TAX (KENDA) $161+TAX (FALKEN) ENGINE OIL SERVICE: $84 REPLACEMENT OF REAR BRAKE SHOES AND DRUMS: $549+TAX DRIVER-SIDE CV AXLE (TORN & LEAKING): $558.60+TAX
INSTALLED NEW TIRES MOUNTED AND BALANCED NEW TIRES MUST BE ROTATED EVERY 6000 MILES FOR WARRANTY PURPOSES.
OUR PEACE OF MIND ROAD HAZARD WARRANTY COVERS YOUR TIRES FOR 12 MONTHS FROM THE DATE OF PURCHASE. IF THE TIRE IS DAMAGED BY ROAD HAZARD SUCH AS A NAIL, SCREW OR ROAD DEBRIS AND THE TIRE IS PATCHABLE, WE WILL PATCH THE TIRE AT NO COST AS LONG AS THE TIRE IS PATCHABLE OR REPLACE THE TIRE IF NOT UP TO 3/32 TREAD WEAR. TIRES 13 INCH UP TO 20 INCH (EXCLUDES 19 INCH TIRES THIS ROAD HAZARD IS INCLUDED IN YOUR TIRE PURCHASE.
DENISE Z. gave our service a 5 star review on 5/2/2023